Surprising sites
Are you looking for activities to do on the island of Santorini in Greece?
To visit Santorini is to visit the volcano, admire the sunset, discover the archaeological sites of ancient Thira and Akrotiri, browse the beaches and hike in sublime landscapes …
The essential activities
Difficult to choose as the activities are many and varied…
Visiting the volcano and swimming in warm water are essential.
The hike between Oia and Fira does indeed offer sublime views just like a sunset over Oia … Don't forget the Red Beach or the Ancient Thira … Choose, there is something for everyone!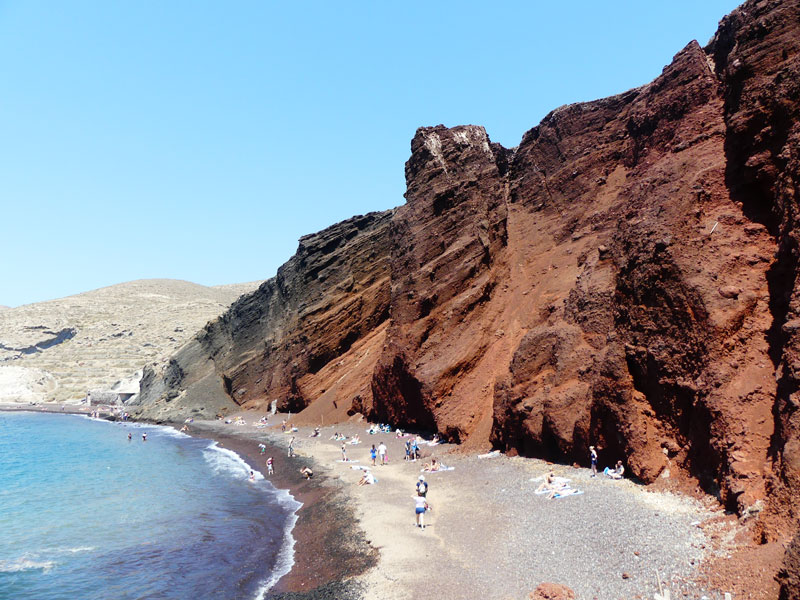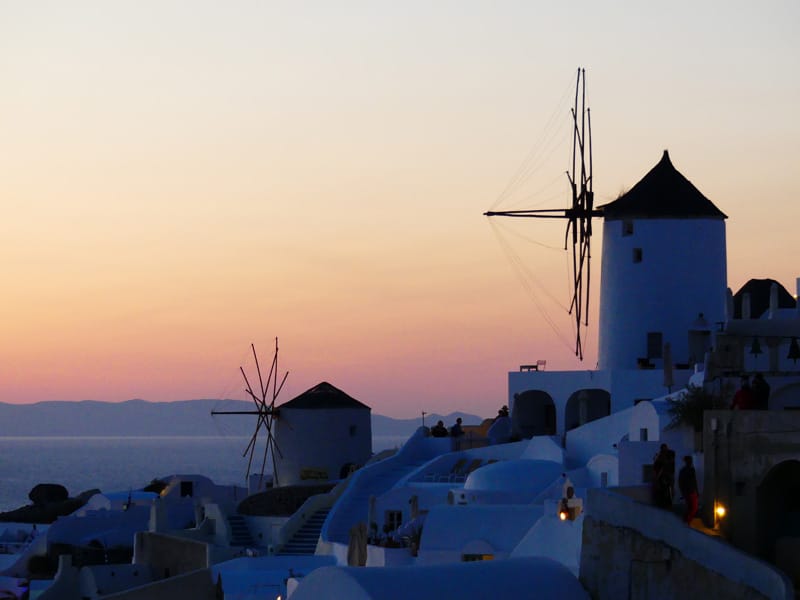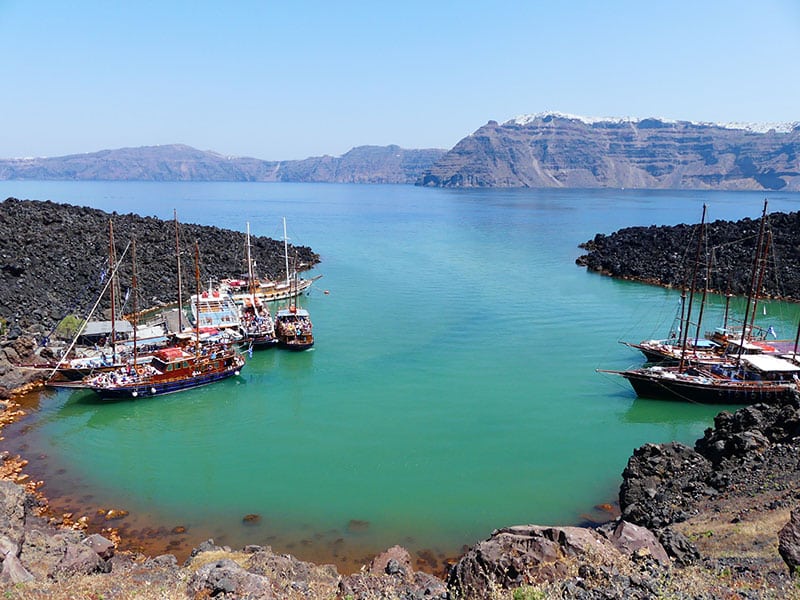 The "hiking" activity in Santorini
Le volcan, les couleurs, les villes comme accrochées…
Les randonnées nous conduisent un peu partout et l'on découvre des paysages nature, des villes et des villages, des paysages époustouflants.
La rando la plus connue est celle qui rejoint Oia et Fira (9 a 12 kms, environ 2-3h).
On peut choisir la partie reliant Fira a Imerovigli pour une ballade plus courte.
On vous invite aussi a découvrir la rando reliant Kamari et Perissa et ses vues super sympa !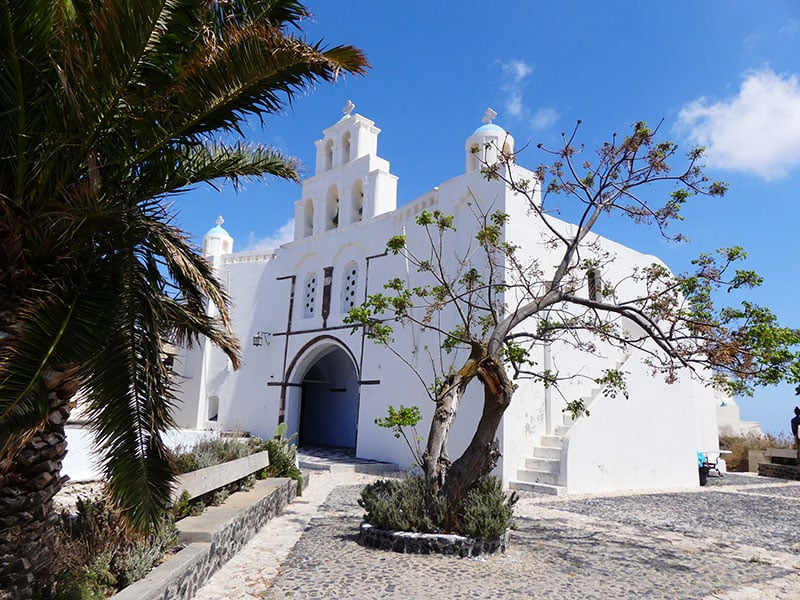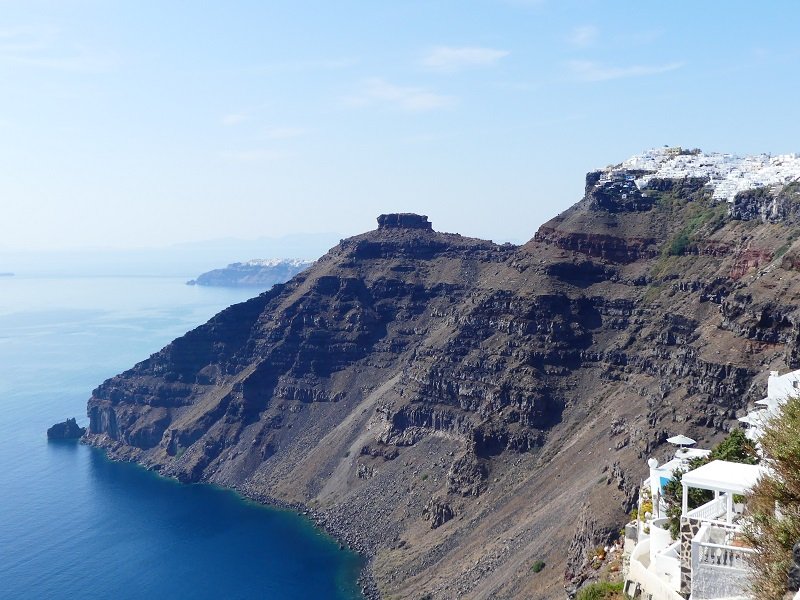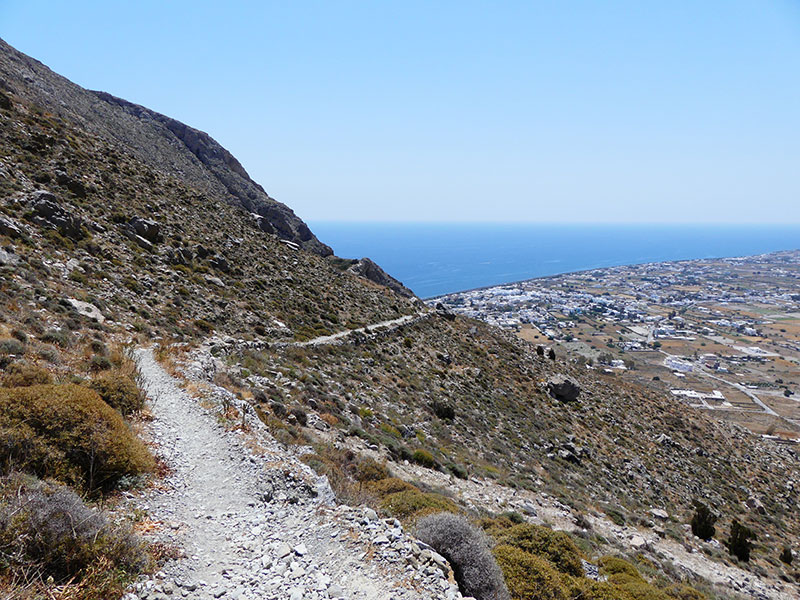 Archaeological sites
History lovers will appreciate Santorini!
Many sites allow you to discover the fascinating history of Santorini: the Ancient Thira …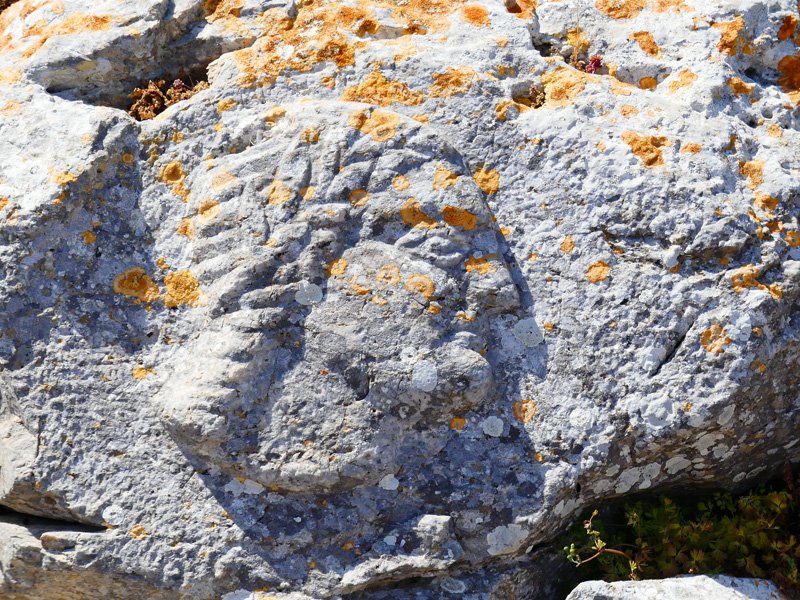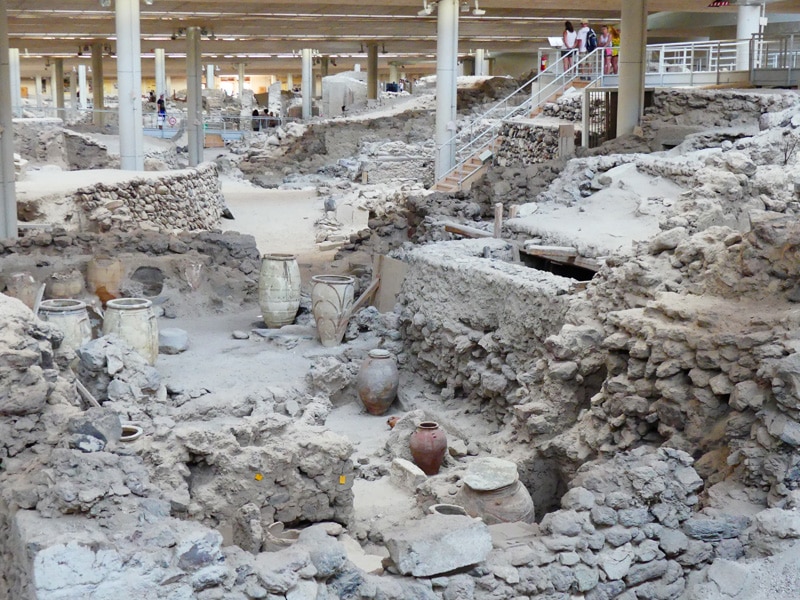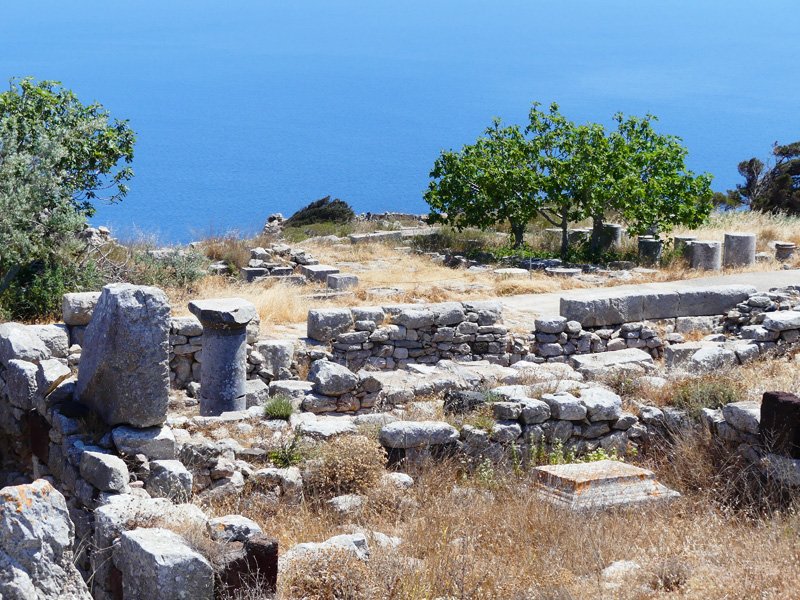 The "wine tasting" activity
Profitez d'une dégustation pour découvrir cette tradition locale…
Les amateurs de vins vont apprécier Santorini !