How about a colorful break on the beaches of the island of Santorini in the Cyclades in Greece?
Relax, swim … A relaxation program awaits us!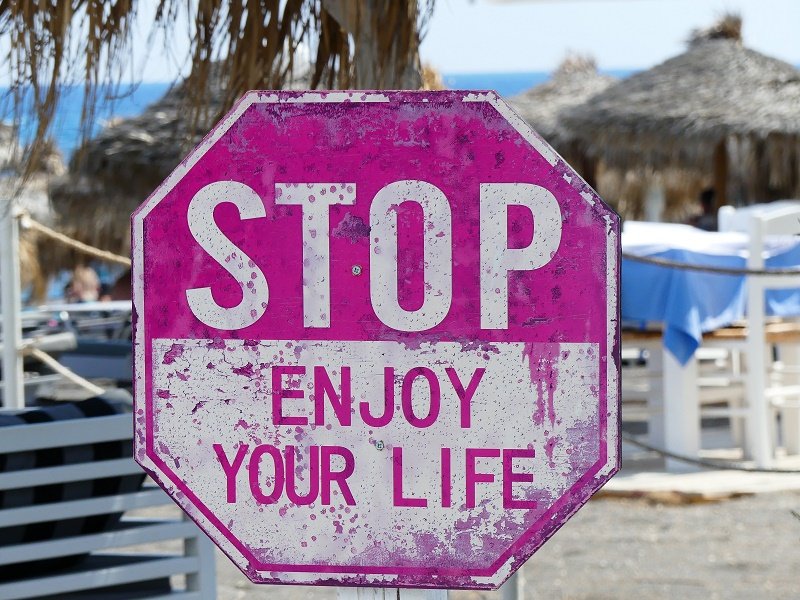 Beaches of Santorini
No matter the color, each beach has its charm!
And you will surely find your happiness among the beaches of Santorini…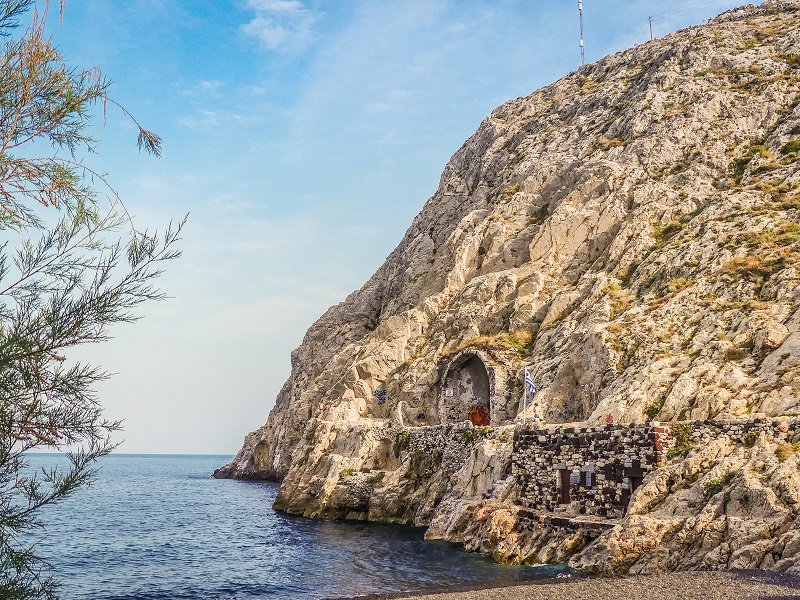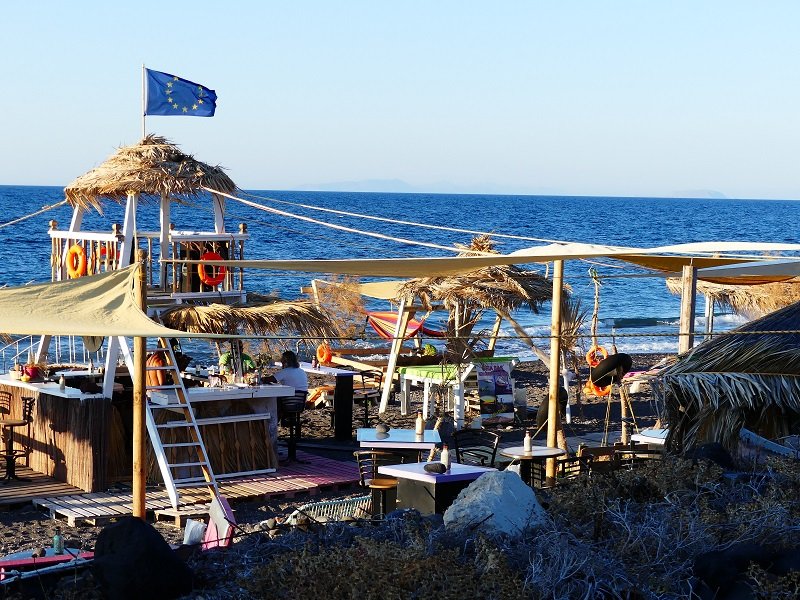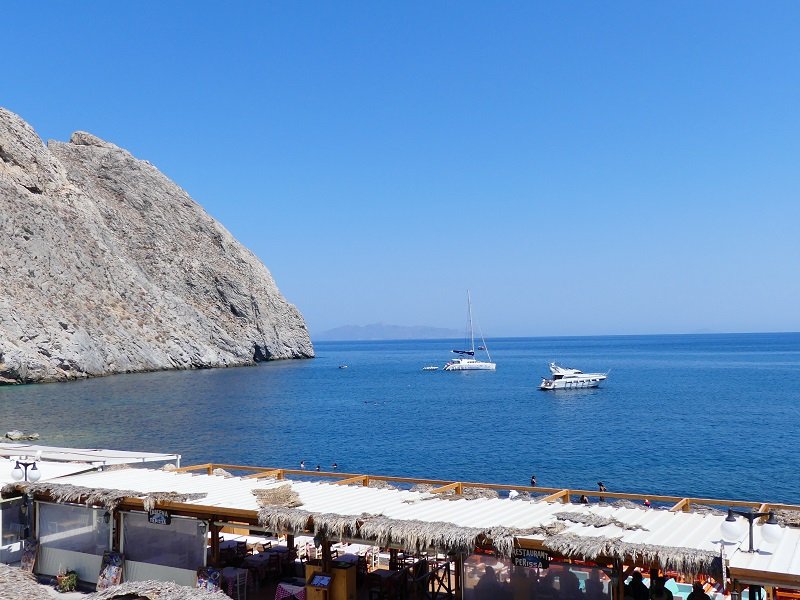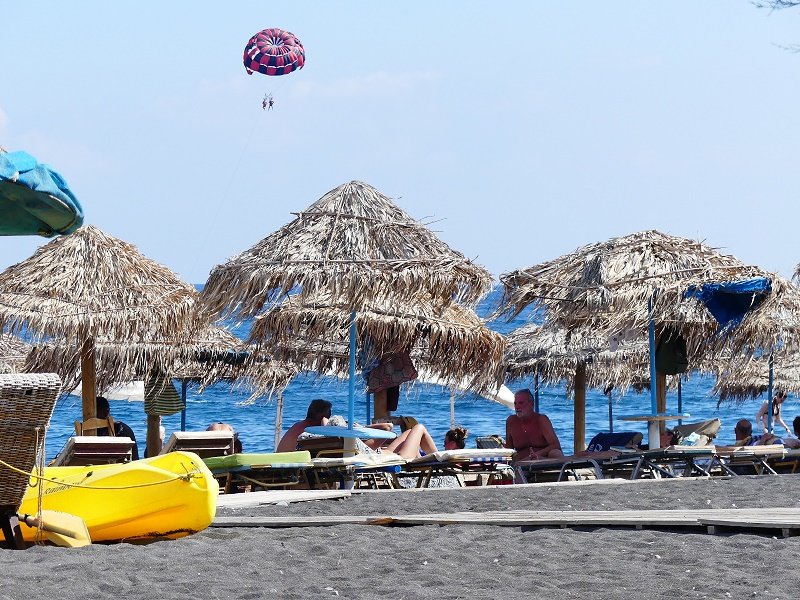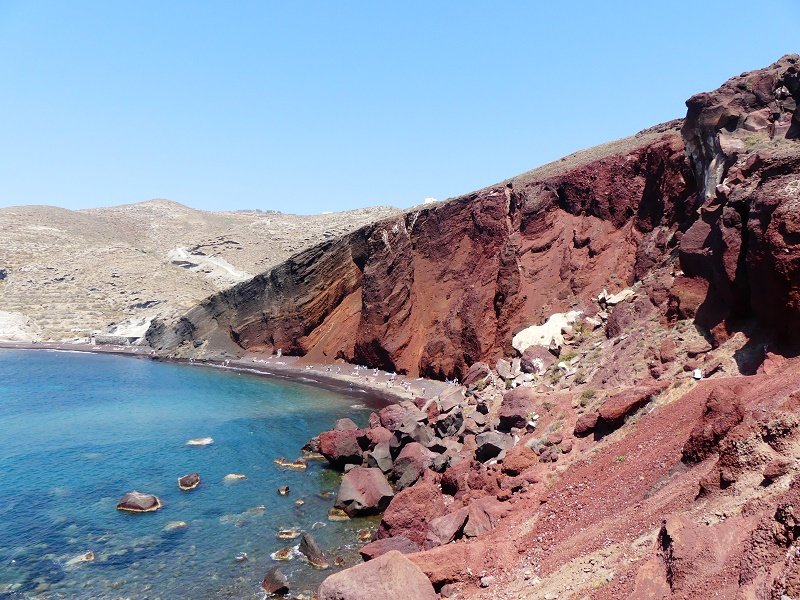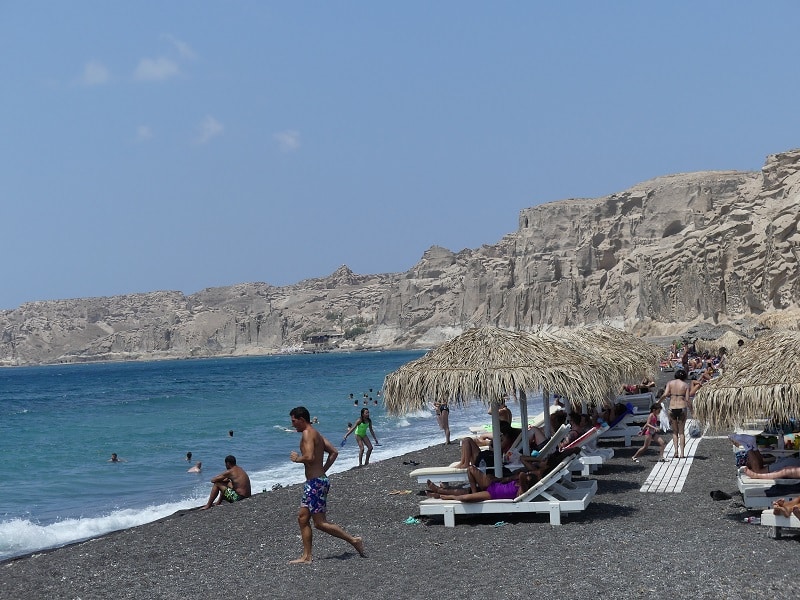 Unmissable beaches
Red Beach
Red Beach is a small beach located about 800m from Akrotiri, in the south of the island of Santorini.
This beach is remarkable and it is a must if you visit the island.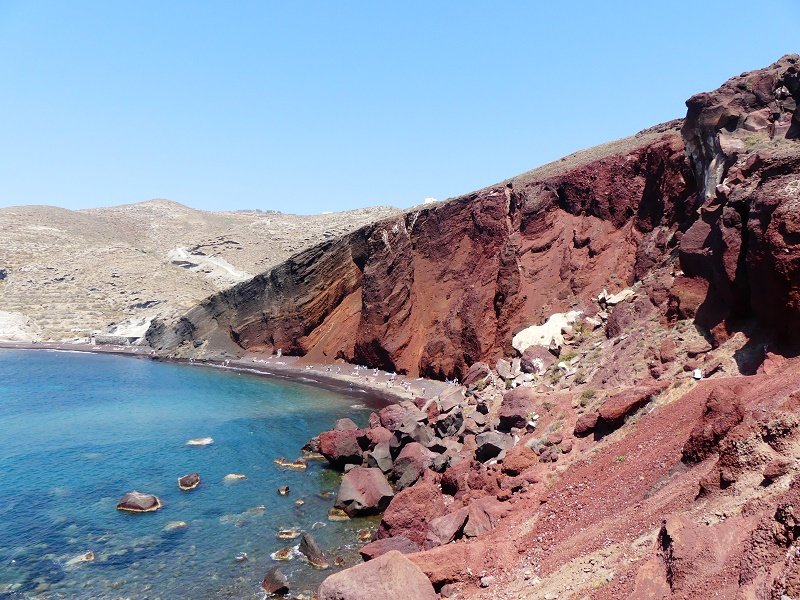 White Beach
White Beach is located near Red Beach, in the south of the island of Santorini.
It is only accessible by boat and the return trip costs a minimum of 5 euros (depending on the tour chosen).
The black sand beaches
You can find black sand beaches all over the eastern part of Santorini Island.
The shores of Kamari and Perissa are pleasant: you can relax, swim and take a stroll along the beaches.
Both cities are quite relaxed, there are bars, restaurants, shops…
List of beaches on the island of Santorini
– Agios Georgios Beach
– Almyra Beach
– Amoudi Beach
– Baxedes Beach
– Columbo Beach
– Exo Gialos Beach (Fira Beach)
– Kamari Beach
– Mesa Pigadia Beach
– Monolithos Beach
– Mousakia Beach
– Perissa Beach
– Perivolos Beach
– Pori Beach
– Red Beach
– Vourvoulos Beach
Locate the beaches of Santorini
Use this map to easily locate the beaches on the island!